In parts one and two of this story, we chronicled how The Fourth Estate uncovered an unlicensed midwife whose 30-year history of practice has resulted in the death of at least two babies within a year and the laissez-faire attitude of the owners of the facilities she worked. Part three revealed how the New Generation medical centre provided the Greater Accra Regional Health Directorate with false statistics about its operations.
————————————————————————————————————————————————————————–
Health sector regulations are designed to curtail quacks like Francisca Quaye, who practised midwifery for more than three decades without any form of training. Should the laws work as expected, the system should have stopped her from entering the health sector or fished her out within a short time.
Had the licensing and inspection regimes of the Health Facilities Regulatory Authority (HeFRA) and the monitoring of the Nursing and Midwifery Council been effective, Francisca would probably have been an administrative staff or an orderly, at best.
For decades, she thrived as a midwife on the laxity of enforcement of laws and rose to become the matron of a private hospital that delivered at least 20 babies monthly.
The system did not just fail. It failed pregnant women who went through Francisca's hands, hoping to receive competent care, from a licensed facility and practitioners.
Some lost their babies. Others had their babies maimed. Some suffered a postpartum haemorrhage while others had their reproductive organs stitched terribly—sutured—as the medical professional would put it.
There was no such thing as being trained on the job to qualify as a midwife in Ghana.
On top of that, they paid illegal fees, fees already covered by the National Health Insurance Scheme (NHIS), directly into Francisca's pocket.
What the laws say
Although the law did not permit her to be a midwife, she told The Fourth Estate that she had 34 years of experience.
Per Section 58 (3) of the Health Professions Regulatory Bodies Act (Part 3):
"(1) A person does not qualify to practice as a nurse, midwife or nurse assistant unless that person (a) holds a certificate from an institution recognised by the Council, and (b) passes a licentiate or professional examination conducted by the Council."
However, the board has the discretion to grant exemptions to persons deemed fit.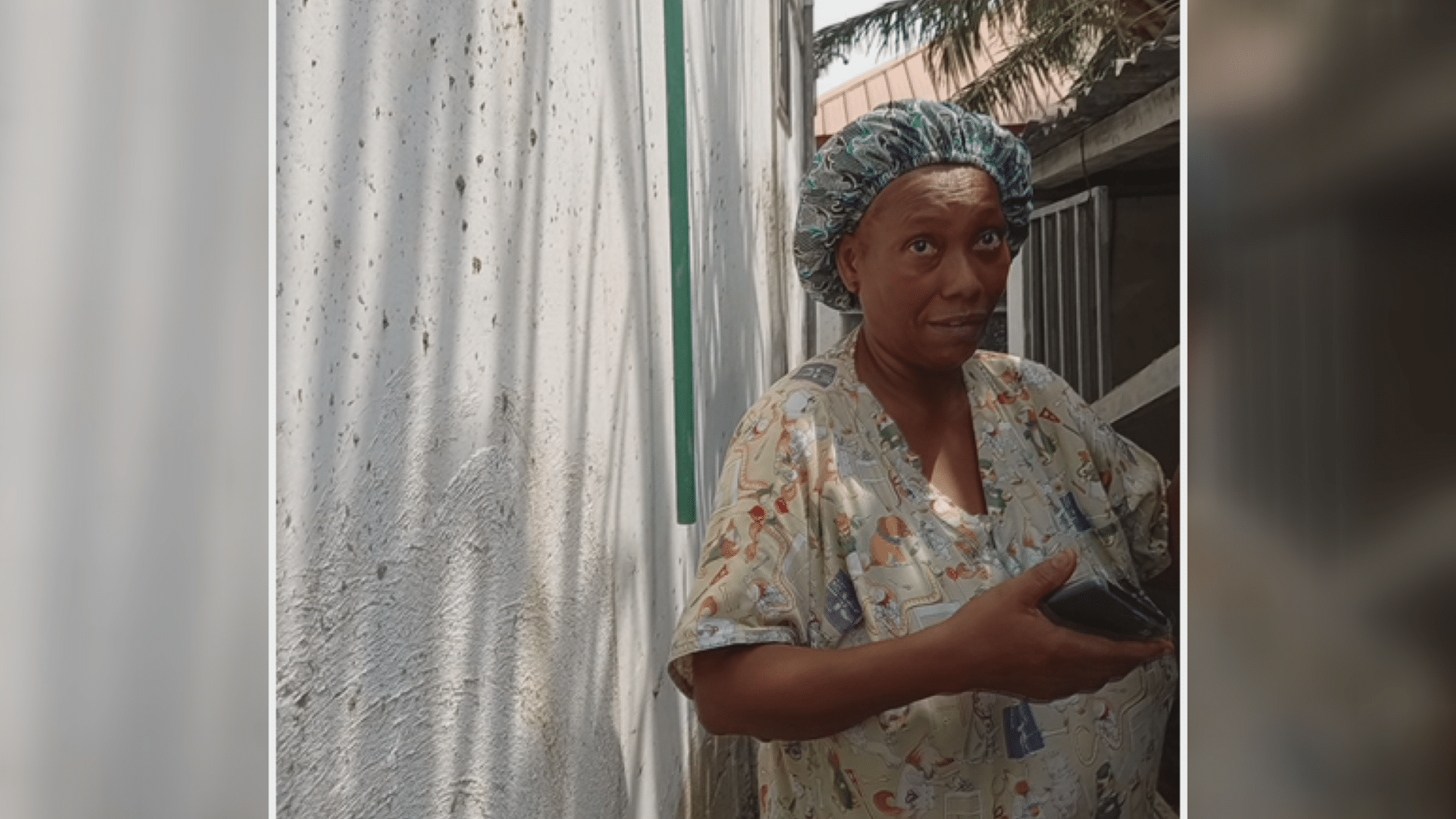 Francisca Quaye didn't attend any accredited training institution or passed any examinations. Neither has she been given the green light by the Board of the N&MC as she confessed to The Fourth Estate.
The Fourth Estate wrote to the N&MC on August 12, 2021, requesting the status of Francisca Quaye as a midwife.
In a verbal response, the nursing and midwifery regulatory body said it needed more information to be able to dig through its database.
But unofficial search in the N&MC database indicated that no such midwife existed.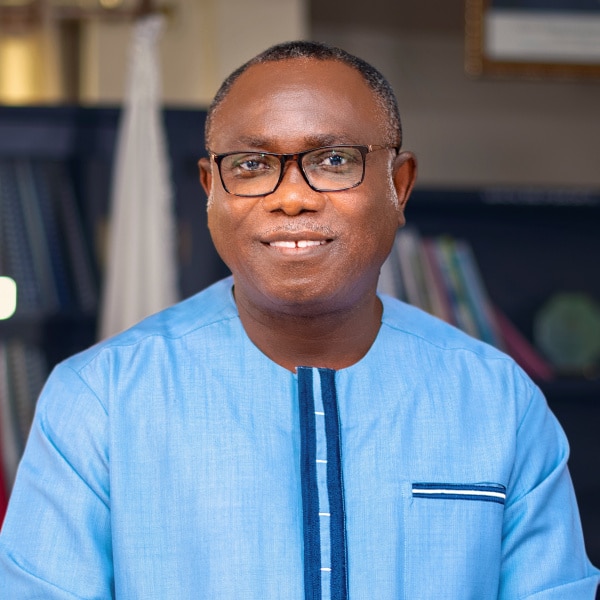 However, in an interview on February 22, 2022, the registrar of the N&MC, Felix Nyante, said there was no such thing as being trained on the job to qualify as a midwife in Ghana.
"You see, whatever we do, we are guided by this Act," Mr. Nyante said, raising a booklet of the law that empowers the council.
"If somebody says, 'I'm trained on the job', you don't pass through our regulatory mechanisms. You cannot put your hands on your chest to say, 'I´m a midwife'. And when we don't also pronounce on you that you are a midwife by virtue of the fact that, one, you meet the entry requirements…," he said.
He continued, "So, you are put in a classroom to be trained. You are sent to the hospital to also gain some clinical skills. A nurse's supervision, preceptorship, mentorship and all those things [are necessary]. If you don't sit and pass the licence and exams, if you are not registered by the council, you cannot say, 'I am a registered midwife.'"
'There is nothing like learning on the job for the unqualified' 
While Francisca did not have any training, she learned on the job, courtesy of Dr. Owusu of the New Generation Medical Centre, where Francisca was employed for 28 years, and Dr. Essuman of the Adam Family Specialist Clinic, where she got a new job two months after she was sacked by the former.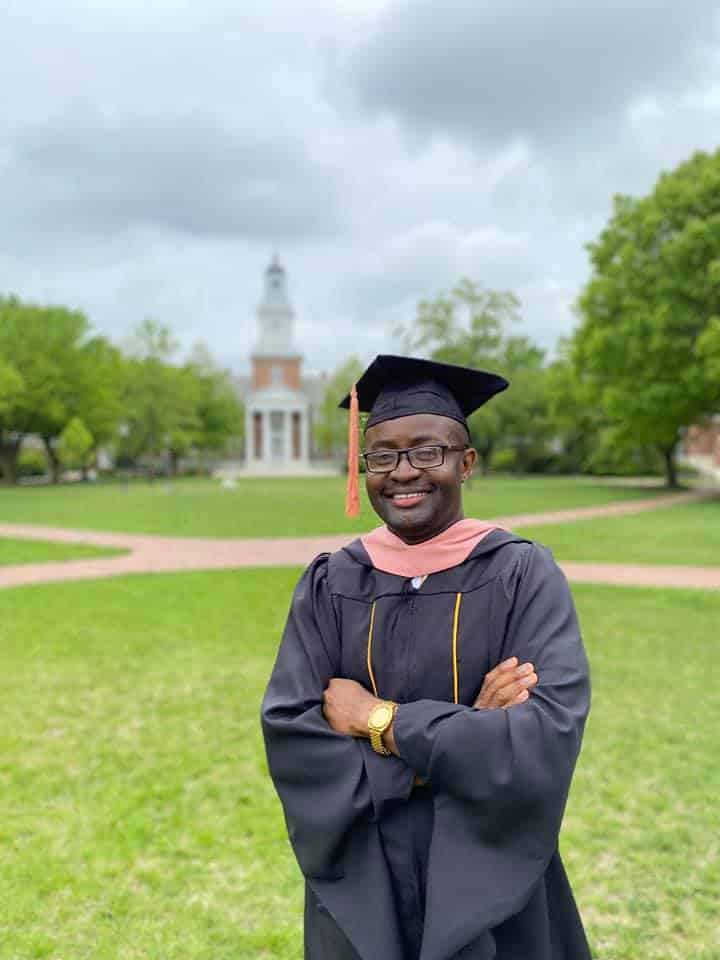 Asked if the midwifery system in Ghana recognised any designation as 'midwife assistant' as Dr. Essuman suggested, Mr. Nyante said, "No."
The President of the Midwives Association of Ghana, Mary Ofosu, agreed with Mr. Nyante but was quick to add that some private health facilities had such personnel.
Mr. Nyante pulled out a list of people who impersonated nurse assistants and nurses but were arrested in public health facilities across the country and added that the N&MC published the faces of such people in national newspapers.
The conversation delved into an inter-institutional collaboration between the N&MC and the Health Facilities Regulatory Authority (HeFRA), which is in charge of licensing health facilities.
"Do you work with HeFRA?" The Fourth Estate asked him.
"…Yes, sometimes when HeFRA has or encounters any challenge, they verify from us whether this practitioner is in good standing or not in good standing. Certain times," he said.
"Apart from them getting in touch with you, do you work together? For instance, you're licensing the practitioner and they are licensing the facility. They do a lot of inspections.
"We also do a lot of inspections."
"You do inspections?"
"We don't call it an inspection. We call it to support supervision and accreditation."
He said the N&MC monitoring teams visit both public and private health facilities to observe best practices, according to its procedure manual.
This document can be likened to a nurses' and midwives' bible.
During these visits, the practitioners are also given the opportunity to clarify nagging issues concerning their work.
But the response didn't sound like private facilities were part of the monitoring.
The Fourth Estate probed further: "Does this system track private hospitals as well?"
"The regulation is not only for public facilities. Yes, it tracks private."
"And also tracks the qualifications of those practicing there?"
"Yes. You see, before you even set out to do anything, you would have written to the facility. Usually, it is only fair to inform the facility ahead of time. And then you even request the list of the staff in that facility and you give them a template, so they're able to tell you the registration number, validity of the license of the person. And then you even compare it in your database here before you set out. So, you have some fair idea of the standings of the staff before you set out."
"Using this system, is it possible for you to lose within the mill, someone who is a quack for instance, and has been in the system for 30 years. Is it possible?"
"I wouldn't say no. It might be possible. It might be possible. But once our radar falls on you, we'll bring you to book."
Asked how it was possible that for [almost]30 years, a quack midwife avoided their net, he said it was possible because humans by nature didn't like regulation.
"So, can we say with certainty that every single healthcare facility in Accra for instance, is checked by you, in search of qualified midwives, qualified nurses?"
"It´s not that easy. Per the law, we are supposed to. But it's not that easy."
"Why is it not easy?"
"You have just limited it to Accra. But essentially, it's not only Accra, it is the whole country…
"So, we sample. Those we sampled last year, of course, this year we wouldn't go there. But we have a robust database of all the institutions that come under our regulation. That's why I said if any institution exists without our knowledge, then this institution is not under our regulation, and we cannot say that we are regulating that institution."
Offences
Over the years, the spotlights have been on quacks caught in the act in health facilities but the owners of those hospitals and clinics go scot-free.
But Section 73 of the Health Professions Regulatory Bodies Act, 2013 (Part 3), makes it an offence to engage unqualified persons to practice.
For the quacks, it is an offence to practice in a licensed facility, or provide unauthorised service in a licensed facility.
"Although both facilities are licensed, Examination of the files of the two facilities did not indicate the inclusion of the mentioned Francisca Quaye in the staff nominal roles of either facility during the registration, inspection, post-inspection, and by extension, the entire licensing process."
According to the law, a person found guilty of any of these offences "is liable on summary conviction to a fine of not less than 500 penalty units and not more than 5,000 penalty units or to a term of imprisonment of not more than ten years or to both."
To be eligible for a license, HeFRA requires "copies of certificates of proposed practitioners in the practice and proof of their up-to-date registration with their professional bodies." This is on HeFRA's website.
As part of promoting a standard of care, HeFRA does annual inspections of both facilities and personnel.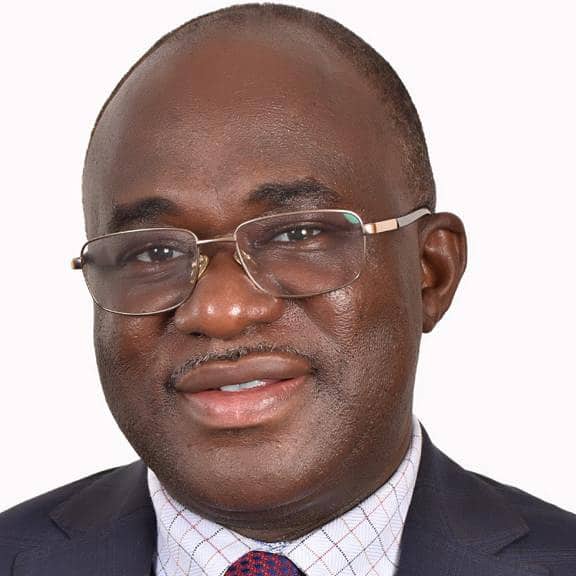 In a letter dated February 16, 2022, and addressed to the Registrar of HeFRA, The Fourth Estate enquired about the status of Francisca Quaye and her working relationship with the two facilities.
The Fourth Estate sought to know if Francica's name ever came up during the assessment of the two facilities for licensing.
In a response dated February 17, 2022, and signed by its head, Dr. Philip A. Bannor, HeFRA said:
"Although both facilities are licensed, Examination of the files of the two facilities did not indicate the inclusion of the mentioned Francisca Quaye in the staff nominal roles of either facility during the registration, inspection, post-inspection, and by extension, the entire licensing process."
Interestingly, Dr. Ralph Obeng Owusu told The Fourth Estate that his clinic's license had been renewed. Dr. Nana Oduro Essuman of the Adams Family Clinic also said HeFRA had been on an inspection tour of the facility in January 2022.
The Nursing and Midwifery Council's registrar, Felix Nyante, told The Fourth Estate that health facility managers who conceal the information on unlicensed practitioners would not be spared by the law.
You may also read:
Quack midwife: How the New Generation Hospital cooked up data to conceal deaths
"I was naive" – Hospital owner regrets giving quack midwife freedom to operate
30 years of deception: quack midwife's shocking trail of deaths and malpractices exposed
You can reach the writers of this story via email at [email protected]/[email protected], or on Twitter: @thekekeli/@evansdelasie 
EDITOR'S NOTE: This story shall not be republished or broadcast, in part or in full, in any shape or form without the express permission of the Editor-in-Chief.